WHERE: 516 S. Howard Ave.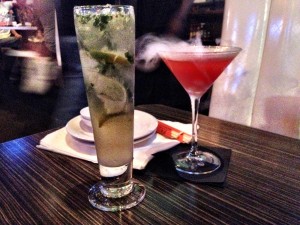 WHAT: The perfect formula for a fancy night out with friends –  food that tastes as good as it looks, strong specialty drinks in sexy glasses, and attractive patrons that like to party. The Lodge is a place where all of your high expectations of a dining/drinking/dancing trifecta can come true.
WHY: Because it's the house party you always wanted to throw but couldn't afford or pull off. The Lodge has all of the great ingredients of a personal party without the invitation-only exclusivity, crazy cost or morning mess. With a casual atmosphere packed with proper party elements – a house DJ playing old school favorites and current hits, a menu filled with fun, familiar munchie food, and a friendly staff that hosts the party like each patron is from a personal guest list, The Lodge is the perfect place to blend into the party or throw your own.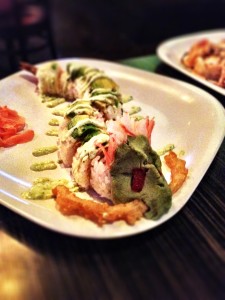 WHO (To Take With You): Whoever you want. For diners who want a specialty sushi roll made with fresh tuna or a basic burger with lettuce, tomato and onion and drinkers who want to crack a can of PBR or sip on a smoking martini, ordering at The Lodge comes with no compromise. The menu and the door are an open invitation to every style and appetite.
WHEN (To Go): At the start or end of your night… or morning. You can find something you want all day long at The Lodge. Whether it's starting your Saturday morning with The Lodge brunch or lunch, starting your Saturday night with a filling dinner that won't bog you down, or ending your Saturday night with an early morning-hour dance session – The Lodge has you covered morning, day and night.
HOW: p. 813-251-5634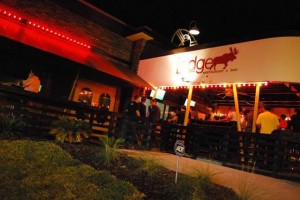 Find The Lodge on Facebook